Investigación y publicación en oftalmología
30 junio, 2022
by adminoftal
Comentarios desactivados

en Investigación y publicación en oftalmología

45
Investigación y publicación en oftalmología
Conozca las ventajas de publicar  ensayos clínicos y artículos en revistas especializadas con esta clase impartida por el Dr. Lihteh Wu.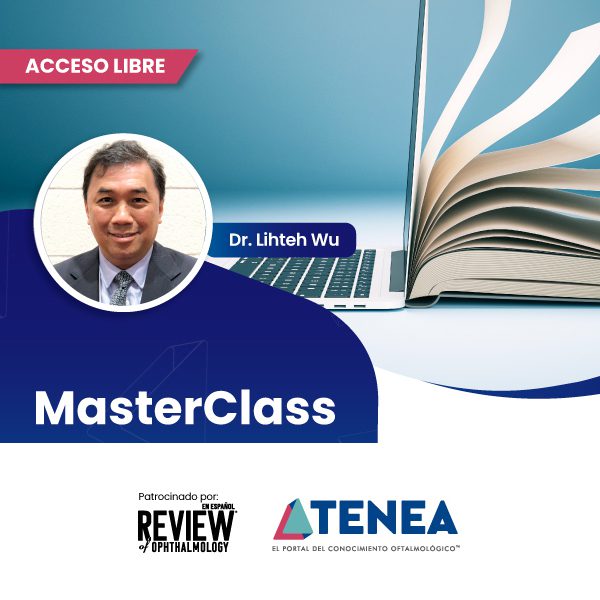 El Dr. Lihteh Wu es miembro fundador del Grupo Colaborativo Pan Americano de Estudios en Retina (PACORES), diplomado del American Board of Ophthalmology, y vicepresidente de SOLS Laser Society. Actualmente, es miembro del Comité Ejecutivo del Club Jules Gonin y del Vail Vitrectomy, y del Consejo Editorial del American Journal of Ophthalmology, Retina Cases and Brief Reports, Journal of VitreoRetinal Diseases y del International Journal of Retina and Vitreous, entre otras.  
En una clase de 58 minutos se implementan cinco temas esenciales: Por qué investigar y cómo empezar, diseño del estudio, cómo escoger la revista o jornal, el manuscrito y la revisión. 
¿Le gustaría comenzar a publicar? Disfrute de la clase del Dr. Lihteh Wu. y, posteriormente, envíenos un artículo, al correo: eolguin@clantinmedia.com, para ser considerado para su divulgación en nuestros medios de comunicación.  
Inscríbase aquí: https://www.ateneavision.com/